WHAT 
SCS Specializes in supporting organizations facing a crisis. Whether you are facing material risks, physical or reputational danger or any other type of crisis, our team is able to respond quickly and adapt seamlessly to your company's situation. We seek to provide immediate safety by using an Israeli crisis management methodology to mitigate any immediate danger until a broader long-term strategy can be formulated together with the organization's stakeholders.
By utilizing our OSINT, HUMINT & SIGINT capabilities we seek to provide our clients with a clear situational analysis and further support them with the relevant information that is critical in the organization's decision-making process.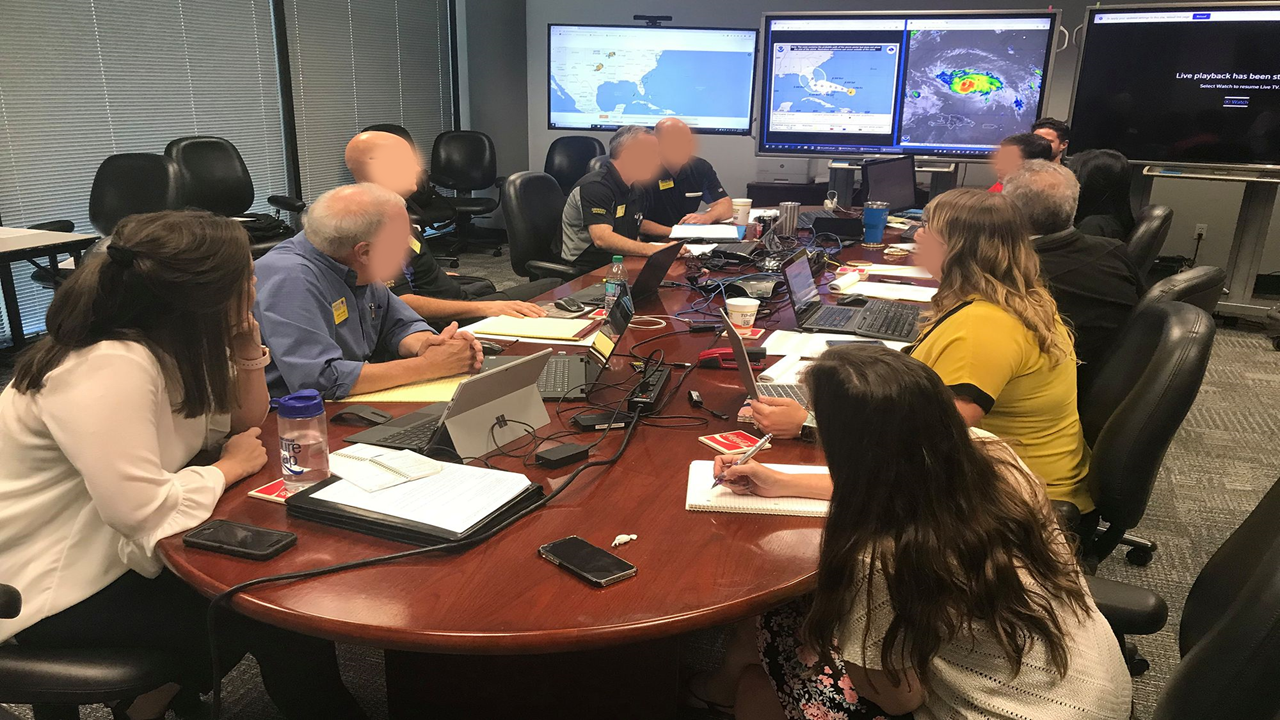 WHO
Our expert consulting team is compromised out of a group of specialists with diverse backgrounds in the security sector. Our consulting team's expertise ranges from Close Protection experts to security engineering and HUMINT specialists.
WHEN
Once a request has been made, our consulting specialists will be fully dedicated to guiding and supporting our clients from beginning to end.
Our approach is based on guiding our client from the beginning to end with one goal in mind: Mitigating the crisis and regaining control of the business/enterprise as soon as possible