It is common knowledge that high-ranking individuals or dignitaries visiting trouble spots are particularly vulnerable while commuting. While en route in some higher-risk locations, assaults, hazards, and road ambushes are becoming more and more common.
SCS Secure Transportation experts are here to ensure that you arrive at your destination in a safe, comfortable, and timely manner.
Global Coverage, Local Expertise
When it comes to secure transportation; reliability, comfort, and professional driving skills all contribute to the proven SCS track record of excellence. Furthermore, SCS offers a full range of secure transportation services, including but not limited to: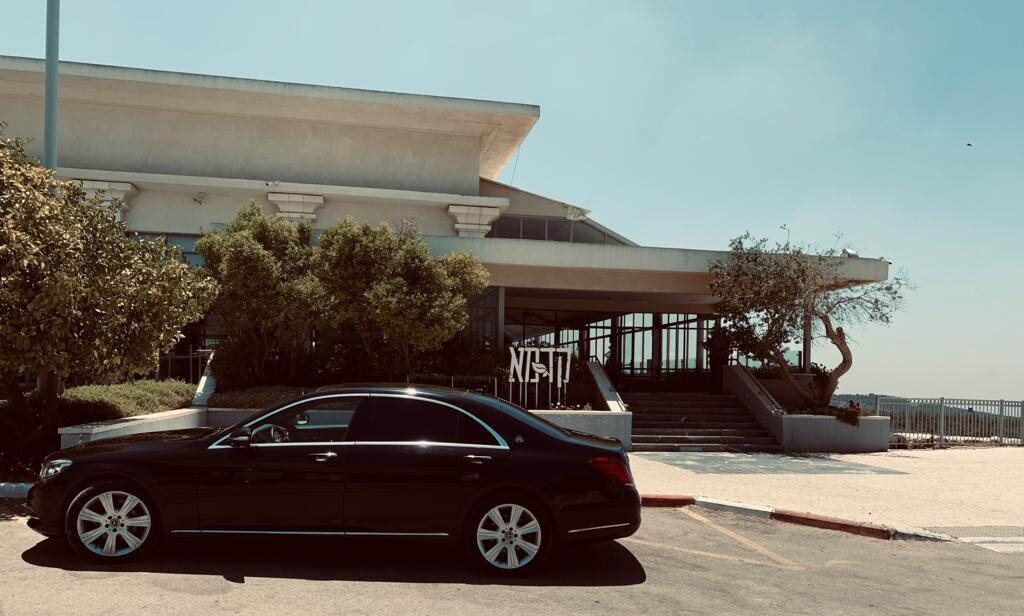 Transportation planning
Journey management
Hotel security assessment
Route Risk, threat & vulnerability assessments
Medical support
Under our strict and uncompromising standards of service, SCS presents safe travel services around the globe, with more than 12 location experts operating in Africa. SCS guarantees cost-effective service with uncompromising standards.
At SCS we focus on identifying potential threats before they can turn into dangerous situations. SCS security drivers are well versed in evasive driving techniques, advanced support procedures, and surveillance detection techniques. Additionally, our drivers are trained to identify the most appropriate routes with alternates and to prepare emergency evacuation contingencies accordingly.
Our biggest differentiator when it comes to secure transportation consists of a combination of in-depth local knowledge, strong intelligence updates, and highly experienced personnel.
We deliver a secure environment through detailed local knowledge and intelligence and highly experienced personnel.
Prior to a task, our clients will be provided with a full mission brief that will include driver, vehicle, and EP agent details for their convenience
Effective communication
SCS Control Center is responsible for monitoring potential and existing threats that may affect the Journey.
Our goal is to provide on-the-minute updates in real-time to both the EP teams as well as the clients' POC so the Chief Security Officer for instance is constantly updated regarding Location & Status. Our optional tactical monitoring capabilities can provide an additional layer of 360 degrees to the client while on the road or on a more permanent basis.
No matter the destination or location, safety is always paramount. You can count on the SCS team to get you safely anywhere you need to go.
COVID -19
At SCS we ensure that every vehicle has been cleaned and sanitized. Our vehicles are also fully equipped with Face Masks, Gloves, and Hand sanitizers for your convenience.
We are able to provide fully vaccinated executive protection agents in any location. Our Israeli Close Protection team is fully vaccinated and operational.