The SCS consultancy team originates from our Crisis Management Team. Without a Master security plan for instance your business remains vulnerable from a security standpoint which in turn can jeopardize the entire business as a whole.
Creating and enforcing a Master Security Plan (MSP) is a key tool for your organization. However, without proper guidance and SOP's, doing this can be incredibly challenging.  An inadequate MSP can jeopardize your entire operation. 
SCS Brings a proven Israeli physical security & crisis management methodology that has been very successful in mitigating versatile threats on a global scale and tailor-fit it to your organization.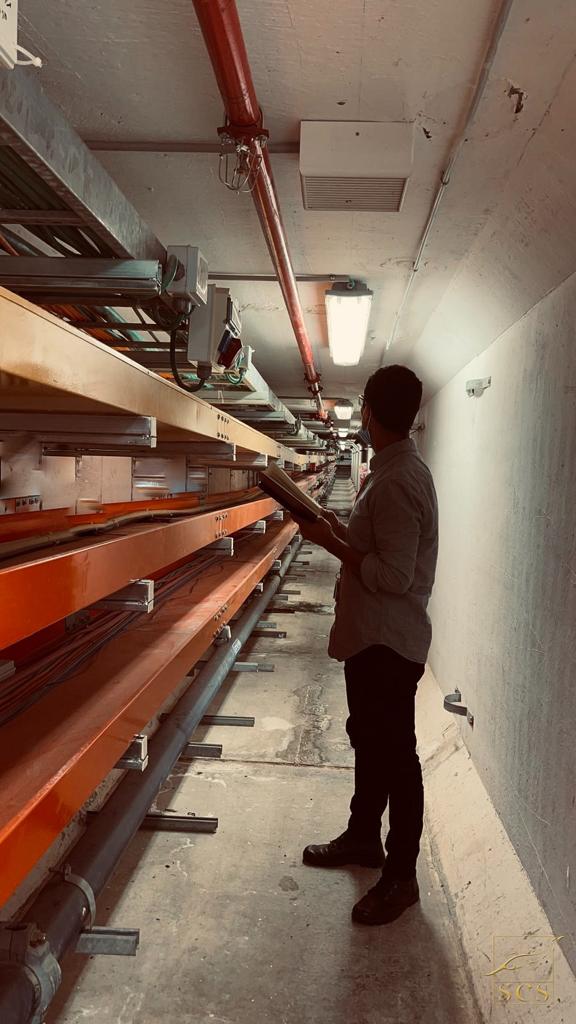 The SCS MSP creates a strong, well-defined security strategy for your company that will improve your security team's performance, protect it from harmful contingencies and enhances resilience in the long run. One of the main issues in the "field of security" is that often fancy and complex measures are enforced without properly assessing and understanding the risk in the first place.
This is where conducting RTVA's & creating a security plan accordingly really stand out. A Risk, Threat & Vulnerability Audit (RTVA), aims to detect gaps in the existing security measures and identify potential threats to your company's structure. Once the RTVA has been conducted we sit down with our client, discuss the findings in an in-depth manner and together create suitable and often creative solution.
Custom Solutions
We know that, when it comes to security, there is no one-size-fits-all solution, which is why we tailor our approach every time. The consultant leaves the client with a full plan for short and long-term action, as well as 24/7 support from our company.
The risk assessment is an intimate process where our teams need to plug in into new organization processes, protocols and culture, in many cases different geographies dictate the risk level in other the nature of business will be the main factor.
 We greatly believe in a delicate balance, the balance between the business needs and security requirements, in different context each can prevail, but for our consultants, the most important part is to listen.