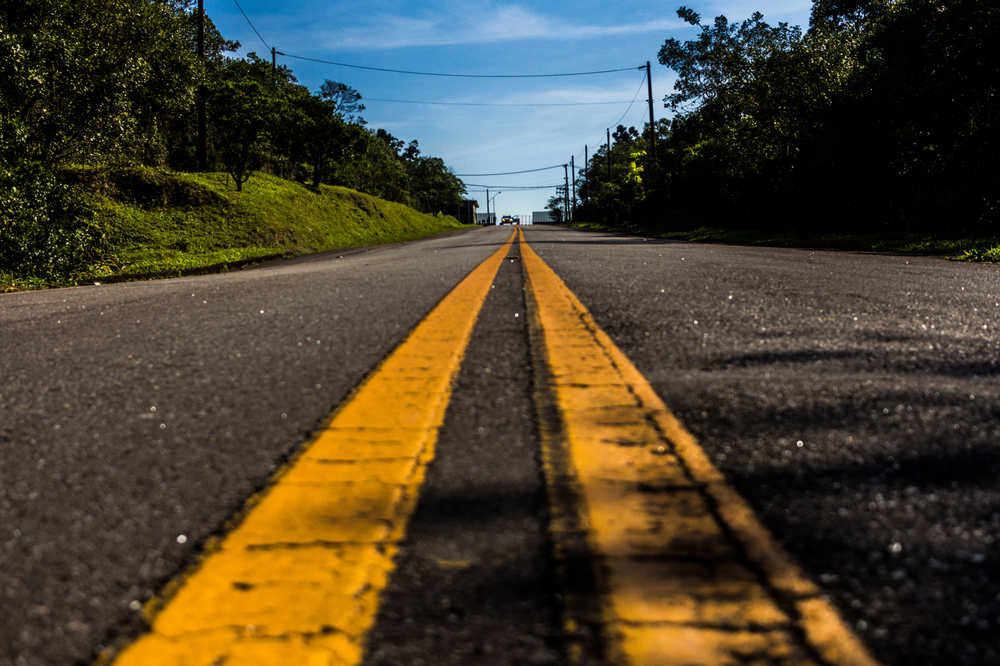 On a late-night in April 2018, SCS Operations Room received an urgent call from a client in the film and TV industry. He was in South Africa. The client reported a problematic situation in which a group of bandits attacked him and his film crew. It happened while they were shooting a movie near the Swaziland borderline. Enter emergency security response.
He described how the robbers quickly surrounded the crew. Some of them were viciously beating the local drivers until they left them bleeding on the ground. Robbing the entire foreign filming crew and taking the keys to their vehicles was the next blow. They left them stranded on the side of the road, terrified and shocked.
Fortunately, the bandits did not notice a second phone that belonged to one of the crew members. This allowed the client to contact SCS, knowing that someone should take further action with haste. But also, with security professional's guidance.
After gathering some additional crucial information from the client, SCS Ops Room quickly assembled and initiated Operational Procedures.
We immediately dispatched an emergency professional security team from Johannesburg. An SCS's Israeli close protection expatriate in the country led the team alongside an additional armed local CPO.
The Epilogue of Emergency Security Response
After receiving the instructions, the CPO implemented the emergency procedure, dispatching police and other authorities to the scene while maintaining constant contact with the clients, instructing them on proper conduct up to arrival. In the meanwhile, the team finalized preparations and rushed to the location.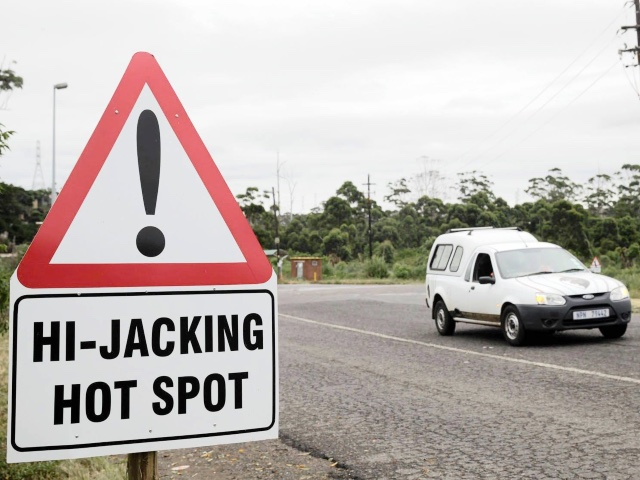 Upon arrival, the local police forces escorted the team to the crew's location. The crew was taken to a medical facility, waiting for the team.
The team escorted the crew to a nearby town and secured them throughout the night. During the secured transportation of the traumatized crew, the team contacted the local vehicle owners to receive alternate car keys and obtain the vehicles left at the scene.
On the following day, as the situation stabilized, the crew requested to continue with their filming. Luckily, the bandits did not notice the high-priced filming equipment when assaulting the group. The protection team remained with the crew, ensuring their safety for the rest of their tour.
---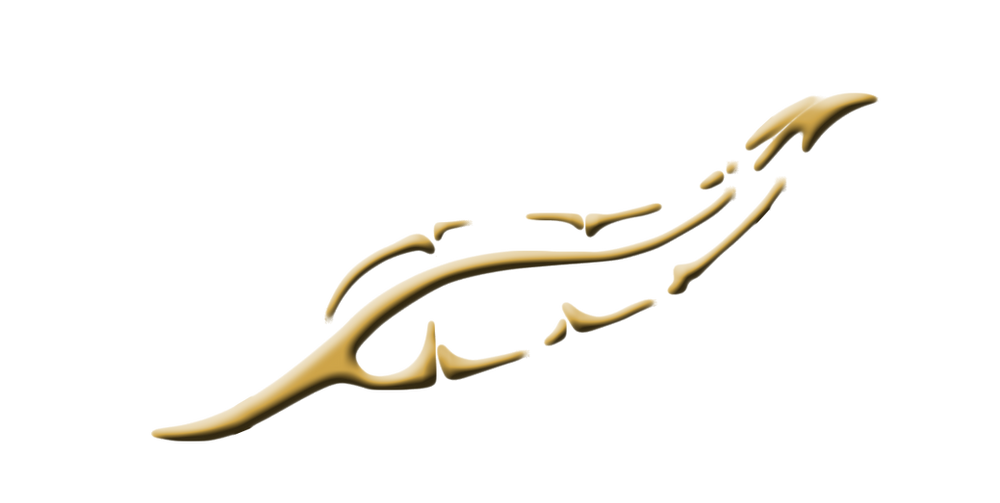 For more insight into our previous work, take a look at the rest of our, Case Studies & Articles and learn about how the SCS team ensures professional, responsive, and flexible security services across the globe. Alternatively, for more information on how our adaptive services can help you and your clients, contact us today.