SCS supports many companies during their ongoing operations in Nigeria. We escort foreign firms operating in the country and take care of foreigners' round-the-clock security. But sometimes, we need to conduct a CP task improvisation.
In June 2018, SCS supported the escort of a representative from one of the world's largest financial technology companies.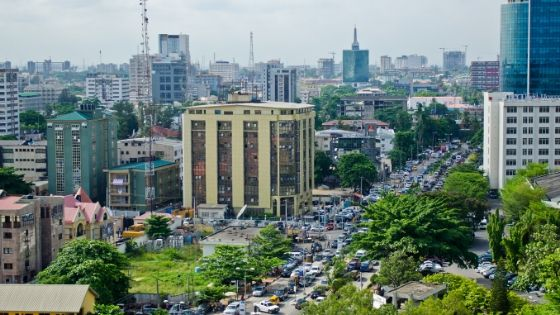 The crew consisted of a team leader, an SUV security driver, and a vehicle accompanied by two armed men. It drove towards the Murtala Muhammed International Airport.
An overturned truck blocked their path to the airport, with road blockages in all directions. Hence, the crew was stuck. After half an hour of waiting, there was still no improvement in the situation. With the representative's flight time quickly approaching, an SCS emergency crew entered the scene.
The emergency crew arrived on three motorcycles and joined the team. The crew loaded the passenger's suitcase onto the bike. The secured persona rode on the middle motorcycle, and an armed guard mounted the third bike to close the procession.
In stark opposition to this CP task improvisation, read about our West Africa project.
---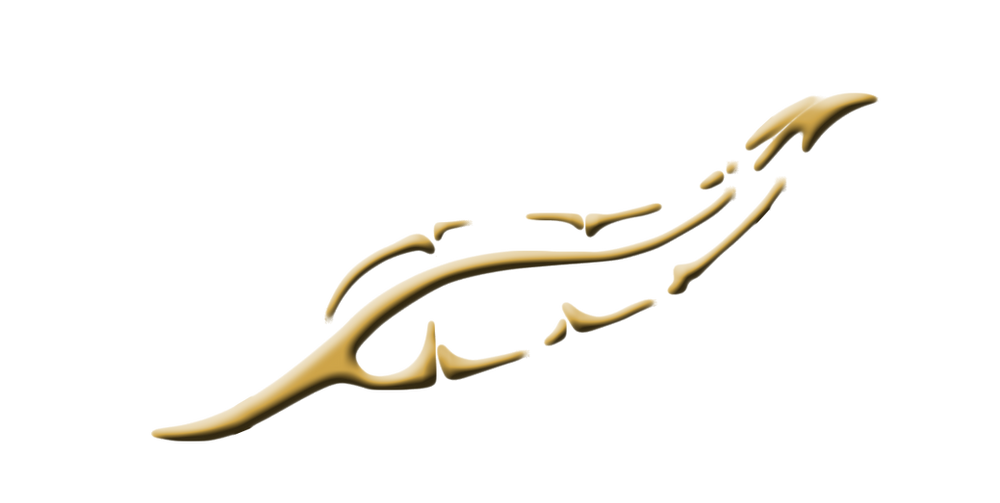 For more insight into our previous work, take a look at the rest of our Case Studies & Articles and learn about how the SCS team ensures professional, responsive, and flexible security services across the globe. Alternatively, for more information on how our adaptive services can help you and your clients, contact us today.