In 2015, the Ministry of Energy from an African country approached SCS with a country-scale theft issue. Namely, criminals targeted oil and gas providers delivering their products via ground on a 450km journey. A crisis management situation that needs urgent solving.
Specifically, the project started with a 7.1% theft rate, which caused a dramatic financial crisis for the companies and suppliers. In fact, SCS took six weeks to map the issue, study the case, the numbers, and the operations methods. Additionally, we also started cooperating with the police.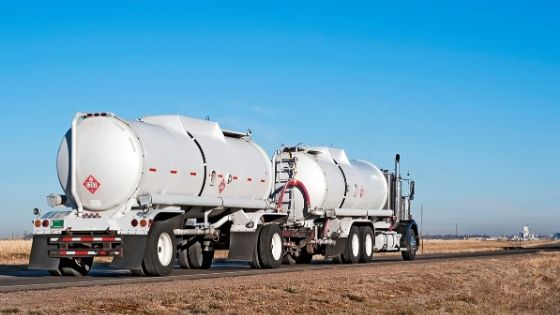 Within four weeks, SCS created a solution and implemented various military special ops techniques. These addressed the probability of gangs and other criminals planning a future theft.
In fact, this process reduced the 7.1% theft rate to 1.8% over 12 months from the start of the crisis management program.
Consequently, the changes resulted in our client becoming more profitable and competitive in the market. The client went from having an unsolved issue – which had previously been addressed by two other consulting firms, to overcoming that concern.
This is us: SCS – Security Crisis Solutions.
On an entirely different operation we conducted, read about a CP task improvisation.
---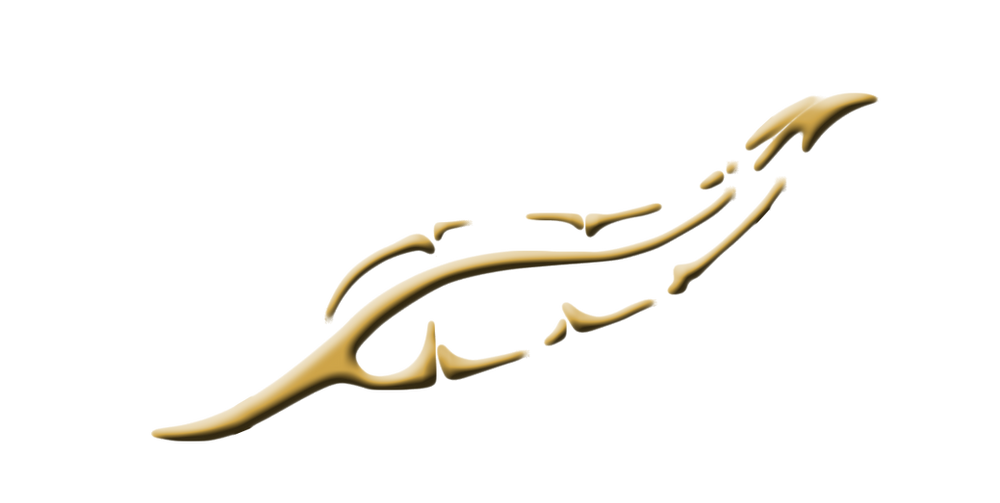 For more insight into our previous work, take a look at the rest of our, Case Studies & Articles and learn about how the SCS team ensures professional, responsive, and flexible security services across the globe. Alternatively, for more information on how our adaptive services can help you and your clients, contact us today.